Mission, Goals, and Culture
The CBP Group's mission is to provide a world-class retail experience for every customer engagement. We believe that through dedicated support and development of our greatest asset, our people, we can deliver on our commitment to exceed the expectations of our greatest resource, our customers.
Our name reflects our focus on the business principles we believe are central to a prosperous organization:
Customers – they are the core opportunity for success of the organization.
Business – this is the professional medium in which our teams interact with each other and with participants outside of the organization.
People – this is the foundation of our organization, made up of dedicated talent, which works towards a common purpose for the growth and development of the organization: their customers, partners, and communities.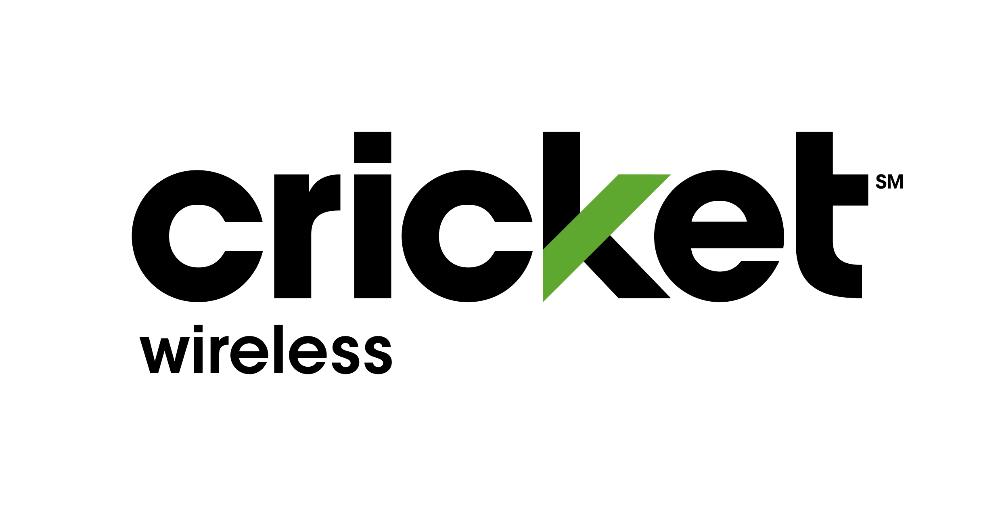 The exciting launch of our Mobility Division as a Premium Cricket Wireless Dealer!

With over 20 years of combined experience in the wireless and consumer electronic industries, we are very excited to be part of the Cricket Wireless family of distribution partners.
Cricket Wireless is bringing the best quality and value of no-contract wireless service to the communities throughout Mississippi.
CBP Mobility is here to help deliver this distinctive wireless solution by exceeding our customers expectation and going the extra smile!